June 20th, 2005
---
10:31 pm - BEA-U-TI-FUL apartments
Chris and I found the apartments we are going to live in today. They are called the Villages at La Mesa. Mmmm.. palm trees, pools and sun. I'm excited. I hope Tammy decides to come too. We would have a great time here. Anyway, I'm having a good vacation. Chris and I go out every day and he shows me around so I can have some idea of where I will be living. It's a big change from oregon, but it will be nice. Start over, be close to my family. I'll still be across the country from my sister but I will visit her and hopefully she will come visit me. Yay for love and new beginnings.
Current Mood:
calm
Current Music: ddr in the background

June 18th, 2005
---
01:44 pm
I am officially back together with the love of my life. After a year of being broken up, we are mended. I love him.

May 11th, 2005
---
11:30 pm
I had my first BAR experience today. I'm in NYC with my sister, and she took me to this place, imfamous for serving under age people, and I drank two bikini martini's, a cosmo, and four shots of this melon and malibu stuff. It's safe to say I'm pretty drunk. But I wanna go home to my baby. I miss him so much. oy...

February 24th, 2005
---
12:00 am - MAJOR UPDATE
So, I know I haven't updated in a while, but this story calls for an update. My ex boyfriend Sean was ALL over the news tonight. He stole a flag and ripped it to shreds and got caught for it when they searched his house for shit he stole from Jim brickman, who is a grammy award winning singer. This all started because I reported him to the cops about my car being vandalized. I knew it was him, so there was a warrant out for him. I got a restraining order a couple of days ago. The sherriff tried to serve it to him today, but guess what? HE WAS IN JAIL. Ever since I reported him, the cops have been asking me all these questions about the stolen things. I bet some of you probably saw it on the news. WOO HOO!! I hate him!

December 31st, 2004
---
05:30 pm - ok...
2004 SURVEY

01. What did you do in 2004 that you'd never done before? moved out on my own, some things Im not proud of...
02. Did you keep your new years' resolutions, and will you make more for next year?
no, I didnt, and no, I wont
03. Did someone close to you give birth? nope
04. Did anyone close to you die? daddy
05. Chris deleted this question but i think it was something about travel?
new york
06. What would you like to have in 2005 that you lacked in 2004?
hmmm, more control over my life
07. What date from 2004 will remain etched upon your memory, and why?
january 24th, day my dad died
08. What was your biggest achievement(s) of the year?
quitting
09. What was your biggest failure(s)?
starting
10. Did you suffer illness or injury?
just got real sick
11. What was the best thing you bought?
an apartment
12. Whose behavior merited celebration?
sydney, she got herself away from the things that were getting her in trouble. I really admire that
13. Whose behavior made you appalled and depressed?
my own and the couple of people that went down with me, people I considered to be my friends.
14. Where did most of your money go?
rent
15. What did you get really, really, really excited about?
going to new york to see my sister
16. What song will always remind you of 2004?
save a horse, ride a cowboy
17. Compared to this time last year, are you
i. happier or sadder? eh
ii. thinner or fatter?
sameish
iii. richer or poorer?
richer, I have control over my own money
18. What do you wish you'd done more of?
school, work
19. What do you wish you'd done less of?
drugs
20. How will you be spending Christmas?
I spent it pretty much alone, but its ok
22. Did you fall in love in 2004?
Im on my way there
23. How many one-night stands?
none
24. What were your favorite TV programs?
Sex and the City
25. Do you hate anyone now that you didn't hate this time last year?
yea i think so
26. What was the best book you read?
dont remember
27. What was your greatest musical discovery?
The used
28. What did you want and get?
I got a good boyfriend that treats me well, no matter what anyone thinks of him or us.
29. What did you want and not get?
eh
30. Favorite film of this year?
none
31. What did you do on your birthday, and how old were you?
17, nothing really. I think I just hung out with sean actually
32.What one thing would have made your year immeasurably more satisfying?
good, real friendships that could make it through anything... we'll see
33. How would you describe your personal fashion concept in 2004?
whats clean
34. What kept you sane?
me? sane?
35. Which celebrity/public figure did you fancy the most?
andy roddick
36. What political issue stirred you the most?
measure 36
37. Who do you miss?
TIKI my kitty. haha, she is under Matt and Katies care at the apt while me and brian are here in NY. I miss my parents a lot too. I think about them a lot around this time of year.
38. Who was the best new person you met?
Brian , Katie, Matt
39. Tell us a valuable life lesson you learned in 2004:
Experimenting... ok, but anything beyond that will fuck up your life.
40. Best live shows of this year.
uh?
41. Best drink?
parrot bay mango

September 28th, 2004
---
03:44 pm - GIT 'ER DONE!
YAY! Will and I got a microwave and a toaster today! Our little house is slowly but surely turning into a home. I really love it there. I have my own, decent sized bedroom, and bathroom. We got a kitty name Tequila (Tiki for short). She is so sweet. She has a brother named Danny that now belongs to Jeannette. They were sad to be separated but now Tiki has come to terms with it and seems to be happy as ever. Will and I went out to lunch with his aunt Amy today. She is such a nice woman, kind of reminds me of Charlotte from SaTC.

On another note, friendships that I have always cherished so much seem to be slipping away, the trust I used to have is fading, and I don't know exactly what to do.

On the good side, some friendships seem to be growing stronger and stronger. My left brain is having a hard time with stuff right now, but I know she will pull through, she always does (you know who you are). I can rely on her for anything, and no matter how much we fight, we are always there when the other one is falling. She will never understand how much I truly do appreciate her.

September 14th, 2004
---
02:54 pm - my car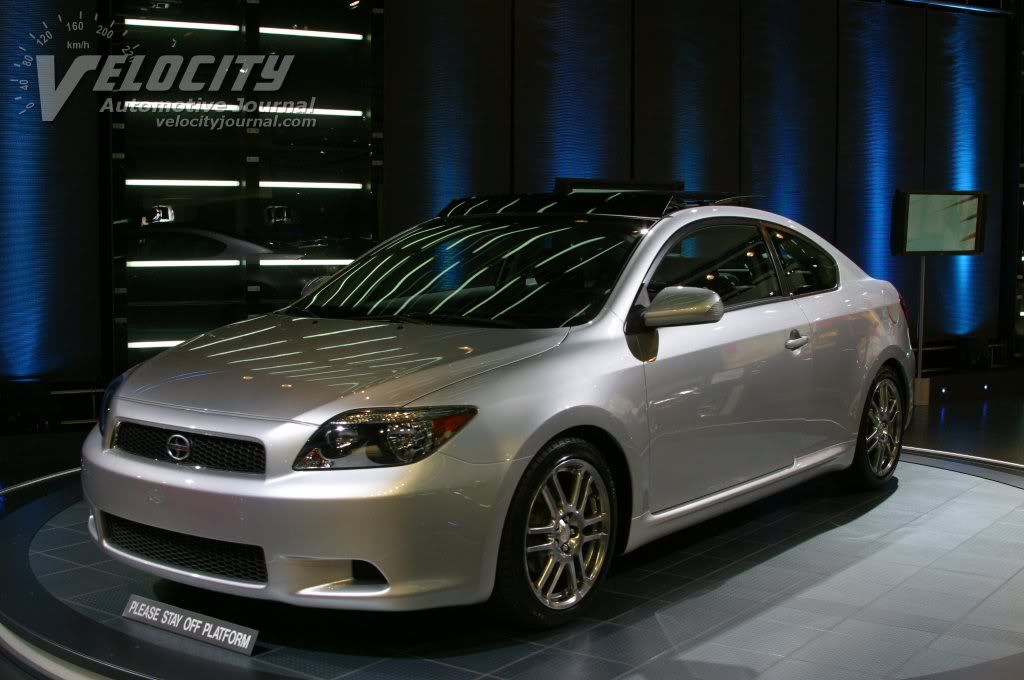 August 27th, 2004
---
03:40 pm - Update
I don't have a computer at my apartment yet, so I am at the library right now. I move into a townhome in the same complex on the 15th of sept, so thats exciting. 2 bedrooms, 2.5 bathrooms, kitchen, living room, dining room, washer and dryer. Anyway, school soon (bleh). There are people I havent seen at all this summer that I really need to, so call my cell. 503 307 9517

August 16th, 2004
---
07:17 pm - guess what?
I GOT AN APARTMENT! I move in on thursday if anyone would like to help, I will provide anyone who does with lunch and stuff. Its really nice, I cant wait.

July 28th, 2004
---
01:23 am
My new shoozies, in white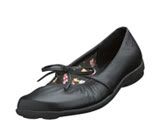 Tam got the same ones in black, we are shoe twins